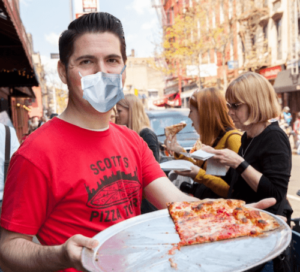 This month we're offering a limited number of tours for small groups. These tours are beyond anything we've done in the past so we're excited
Read More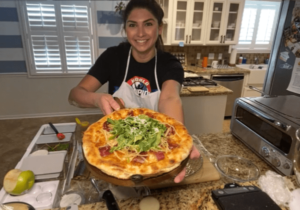 Nicole Bean is one of the country's leading pizza makers and she'll be bringing her skills online for another session of Meet the Makers this
Read More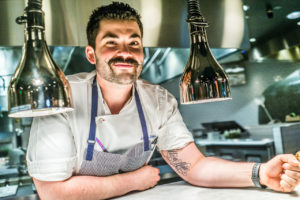 Zoom Into Class This Friday, July 10 at 3pm ET // $25 via Breville Stop #10 on Breville's weekly "Meet the Makers" pizza tour takes
Read More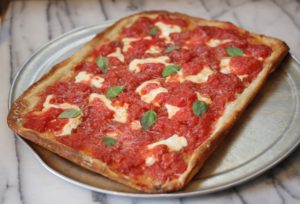 WEDNESDAY, July 88pm ET Pizza History Online Class: Focus on Brooklyn // $10 @ Zoom FRIDAY, July 103pm ET Pizza Making Class with Top Chef Joe Sasto // $25 @ Breville SATURDAY,
Read More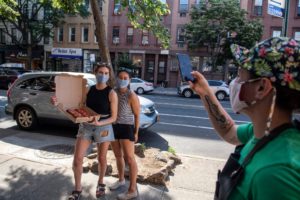 Check out this awesome article about how people are selling food from their home kitchens to make ends meet during the coronavirus meltdown! Our very
Read More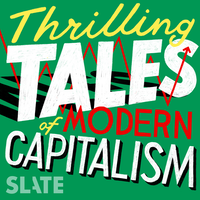 Most people don't realize the impact Domino's Pizza had on the evolution of the pizza box. This episode of Tales of Modern Capitalism covers the
Read More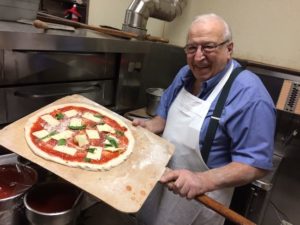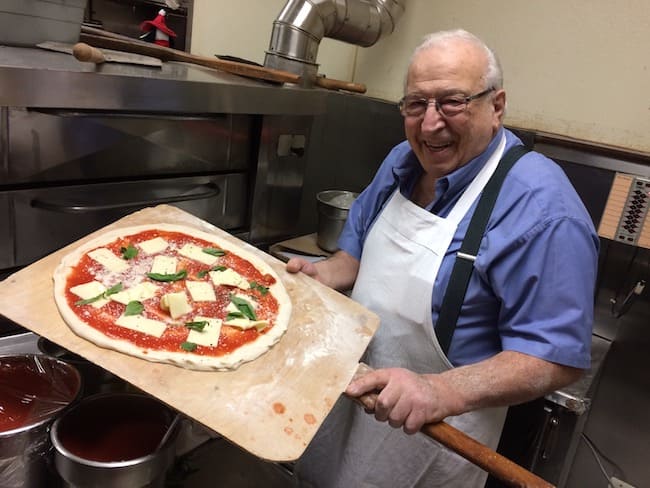 Joe Migliucci was the friendly face behind the kitchen window every time we visited his family's restaurant on pizza tours. Mario's Restaurant began as a
Read More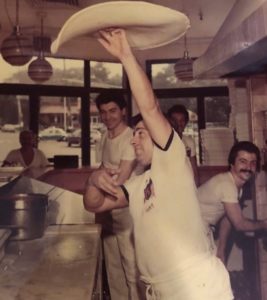 Brother's Pizza on Port Richmond Ave on Staten Island was founded by brother Filippo, Bart, and Pietro Giove in 1975 just a few doors away
Read More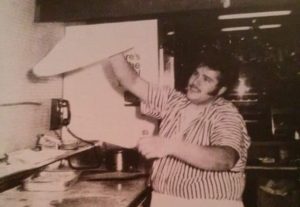 This Father's Day we remember the pizza makers we lost over the past year. Francesco Giordano was born in Sicily in 1952. He immigrated to
Read More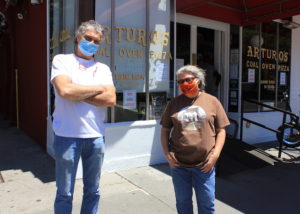 This week I took a bike ride around Manhattan for the first time since March to see the effects of the pandemic on independent pizzerias.
Read More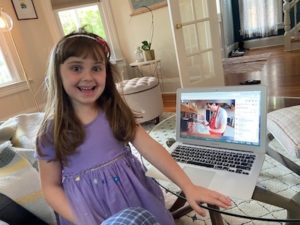 TUESDAY, JUNE 164pm ET Pizza History // for subscribers @ One Day University WEDNESDAY, JUNE 173pm ET Pizza Time for Kids w/ Miriam // FREE @ Facebook THURSDAY,
Read More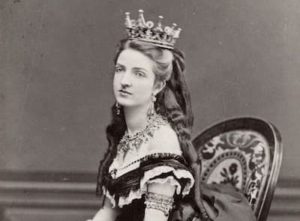 The story is ubiquitous. Queen Margherita of Savoy, royal consort to King Umberto I, was visiting the palace at Capodimonte in Naples. Having grown tired
Read More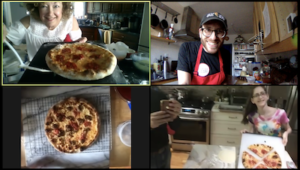 WEDNESDAY, JUNE 103pm ET Pizza Time for Kids: Pizza Bagels w/ Miriam // FREE @ Facebook THURSDAY, JUNE 11 – Pizza Margherita Day8pm ET NYC in
Read More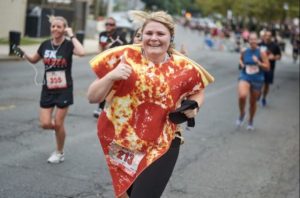 Last year marked the inaugural 5k For Pizza in Hoboken NJ, in which pizza-loving participants raced around the picturesque city on the western bank of
Read More