Experience NYC with the Planet's Biggest Pizza Nerds
LIVE NYC Pizza tours return soon:
May 15 - Private Walking Tours
June 11 - Public Walking Tours
July 11 - Sunday Bus Tours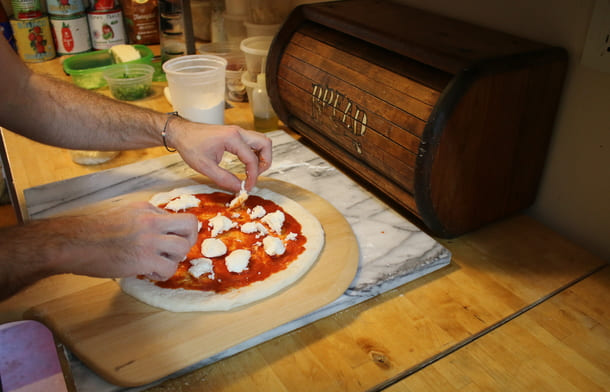 Virtual Pizza making Classes
interactive online classes through end of may
We're transforming your kitchen into a New York pizzeria with dough workshops and pizza making classes using techniques we've picked up in the city's top shops! Classes every weekend through spring 2021.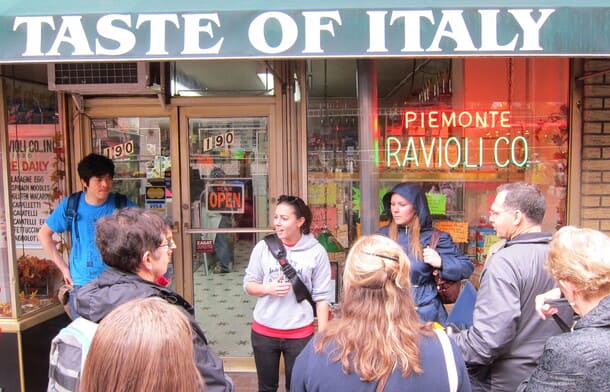 All new tour routes starting in June
Hit some of the city's best pizzerias while learning more than you thought possible about the history, science, and culture of New York City's most famous food. Pizza is included!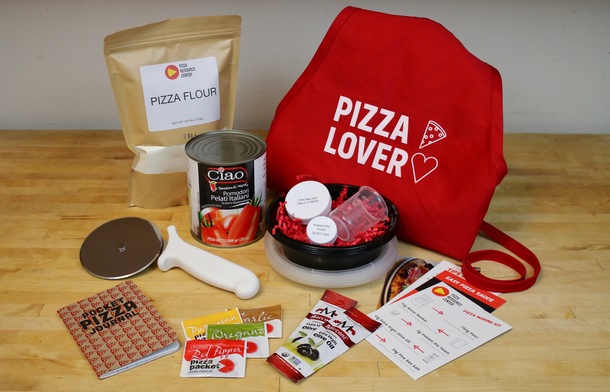 great ingredients shipped directly to you
Your pizza is only as good as your ingredients and we're shipping the best in our NEW pizza kits. Choose between raw ingredient kits or fresh prepped dough boxes. Ground shipping is included! Vegan and gluten free kits available.
100% outdoors and covid-conscious
In-person tours are back! We're leading groups of up to 16 people on walking tours of NYC's best pizza neighborhoods. Hit as many pizzerias as possible within 3 hours for the ultimate pizza adventure.
"If you love pizza and learning about pizza, this tour is for you!"​
"We learned so much about pizza that I feel like an expert."
This THRILLIST series follows Scott and pizzaiolo Mark Iacono (Lucali) on their quest to figure out if strange toppings and constructions still qualify as "pizza."
Round burnt bubbles on the top and edge of a pizza crust, often associated with Neapolitan pizza and other pizzas baked with extreme top heat.
Sign up for hot slices of pizza news and special offers! Don't worry, we won't clog your inbox or your arteries.