We know this is a "tour" website, but the obsession doesn't end when the tour wraps up. When we're not hitting significant pizzerias, we're busy with all sorts of pizza-related projects and adventures. This is where we share it all!
This THRILLIST series follows Scott and pizzaiolo Mark Iacono (Lucali) on their quest to figure out if strange toppings and constructions still qualify as "pizza."
SPT founder Scott Wiener has been a monthly columnist and feature writer for America's #1 pizza industry trade publication since 2009. Now you can learn about the pizza business from the pros themselves by reading the magazine for free online!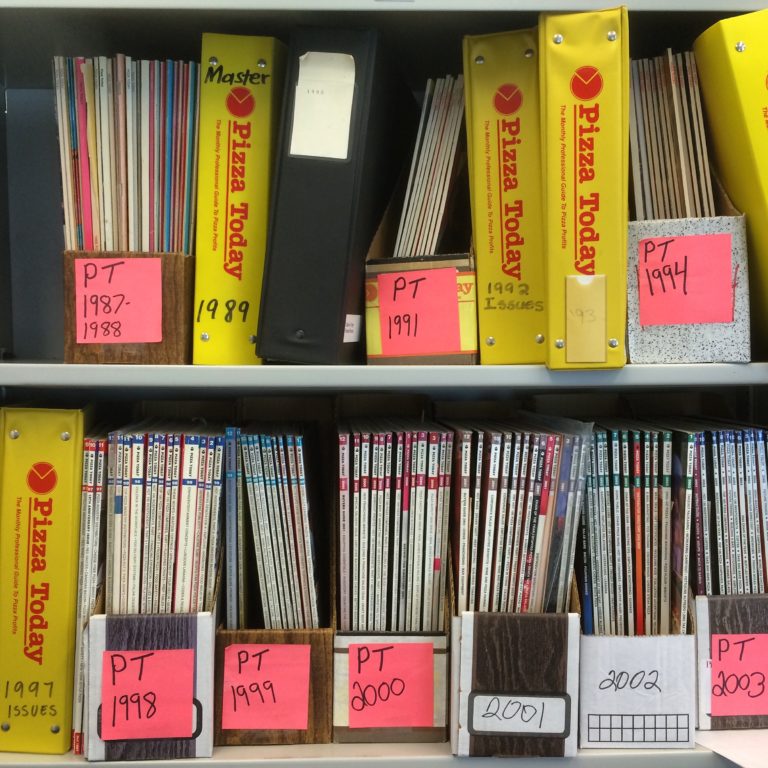 Our live events offer pizza lovers a deeper look at the information presented on our tours. As one of the world's leading pizza industry advocates and historians, SPT founder Scott Wiener offers a unique perspective when it comes to pizza history, pizza box art, and lifestyle-based entrepreneurship. He's available to visit your public library, university, lecture hall, trade show, or conference either virtually or in person.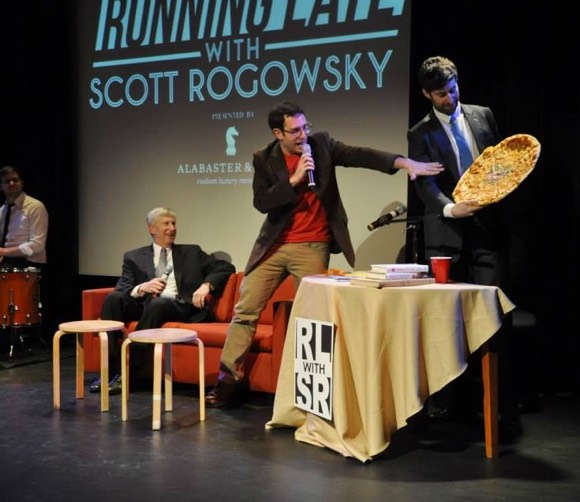 SPT founder Scott Wiener holds the Guinness World Records title for largest collection of pizza boxes. His archive of over 1,650 pieces has attracted media attention from CBS Sunday Morning, Wired, MentalFloss, Gothamist, Business Insider, Daily News, Thrillist, Huffington Post, and more.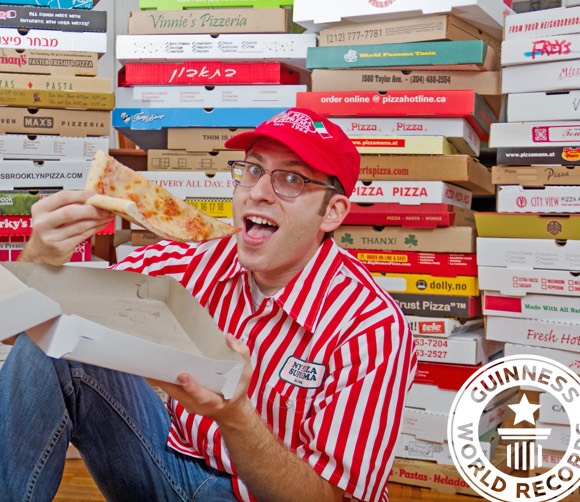 Viva La Pizza! The Art of the Pizza Box
The New York Times called Scott's book about pizza box art and history "delightful and informative" and WIRED Magazine says it's "an intensely researched love song to [pizza boxes]." It was published in November 2013 by Melville House and remains the world's only book about pizza boxes.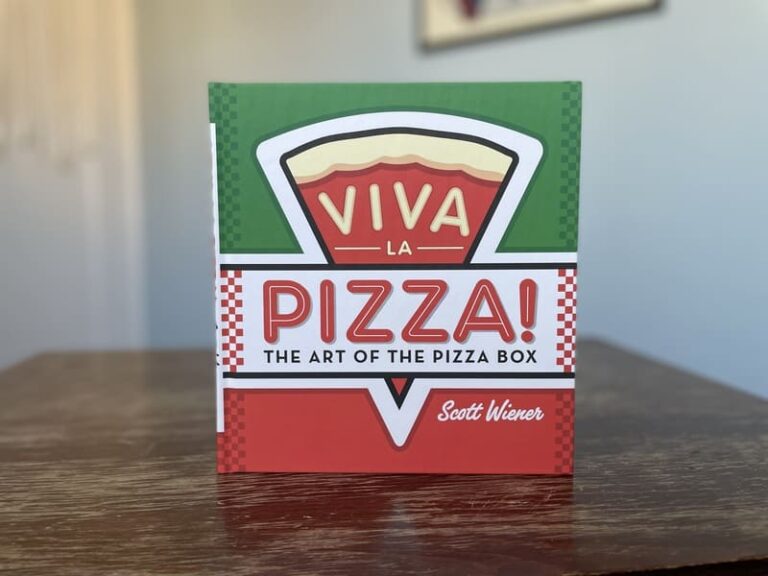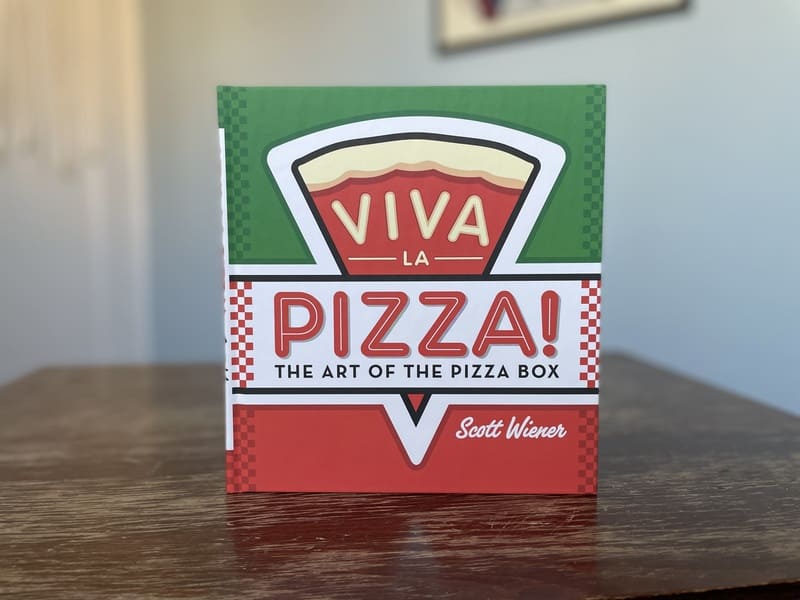 Whether you're a seasoned pizzaiolo or a total newbie, we've got some tips and tricks to help you make killer pizza at home. The best pizzerias know how to handle dough, select tomatoes, and prepare toppings and you can learn from them how to do the same in your own kitchen.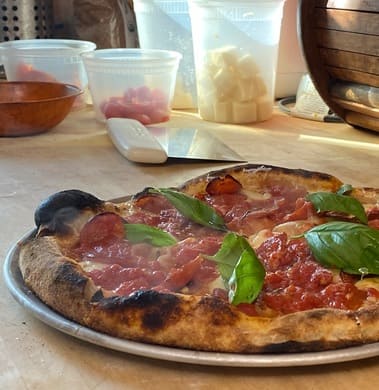 Our sister website has all the best gear and gifts for serious pizza nerds. Need a pizza stone? We got you. Interested in investing in a home pizza oven? We have the best ones. Pizza tools, books, clothing..... Pizza Resource Center has you covered.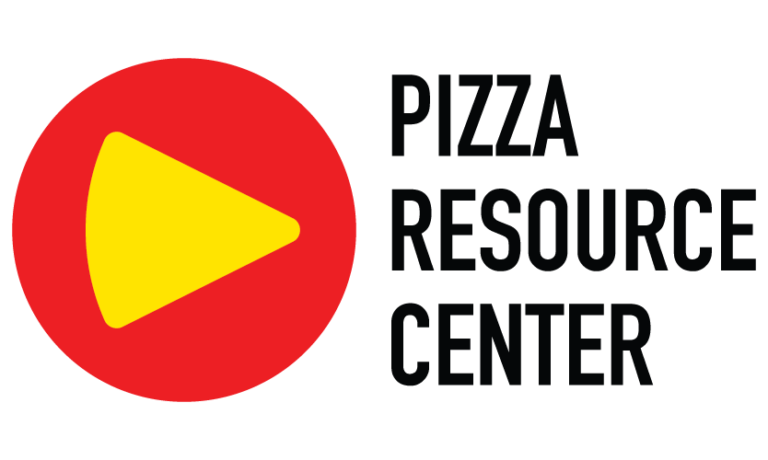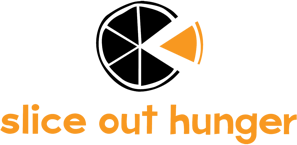 Our nonprofit produces pizza-related events and campaigns to support hunger relief initiatives across the U.S. The Pizza Vs. Pandemic campaign launched on March 21 and has since sent over 20,000 pizzas to healthcare workers across the country.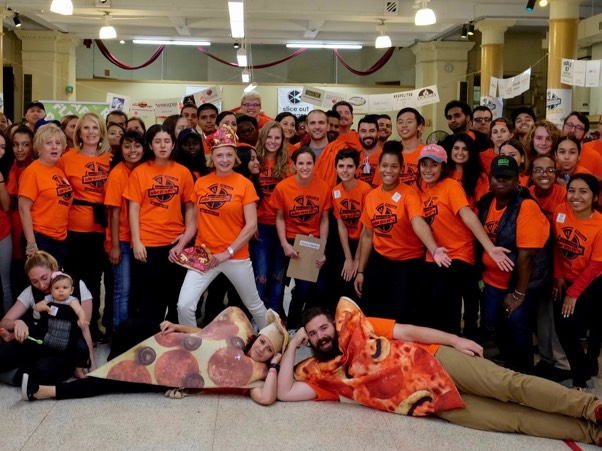 Sign up for hot slices of pizza news and special offers! Don't worry, we won't clog your inbox or your arteries.