A walk in New York isn't complete without a Slice (or three)
All of our walking tours apply the same concept to different neighborhoods: visit 3 pizzerias, each demonstrating a different style found in NYC. Just choose the neighborhood or date that works for you. We only run tours in neighborhoods that are Pizza Dense, Pizza Diverse, and Pizza Delicious!

Pizzeria stops are always rotating; your guide will customize the route based on the group! The map below shows each tour's meeting point as well as the pizzerias within range (desktop view only).

Plans change unexpectedly. We get it. Cancel a public tour up to 48 hours in advance for an easy reschedule.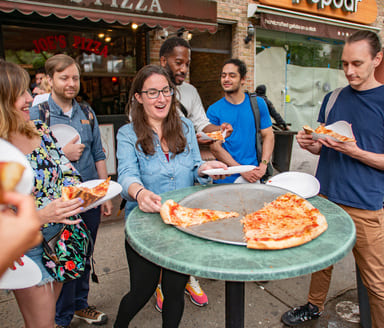 Kick things off in the pizzeria with the longest paper trail in the U.S. before continuing with pizza styles reflecting the 20th century's evolutionary path.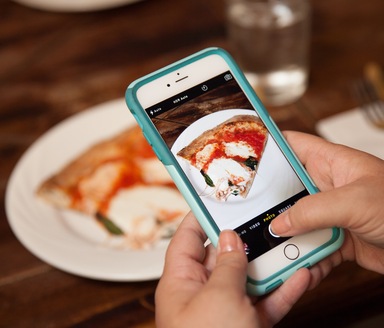 From wood-fired brick ovens to corner slice shops, this tour tracks the evolution of pizza by way of its history and technology.
Explore the pizza-dense East Village and find out how a century of culinary evolution produced today's gastronomic galaxy.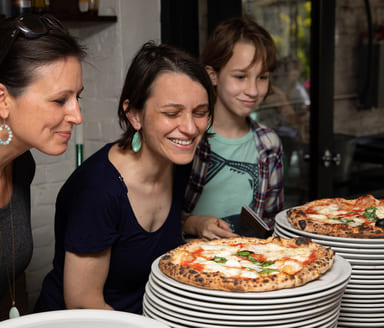 This tour rides the ridge of several neighborhoods along the western run of Atlantic Ave with a spread of exquisite pizza options from which to choose.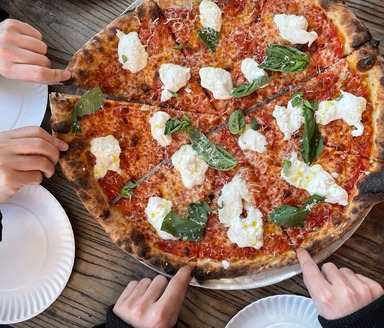 New pizza hot-spots and old classics coexist in a dynamic neighborhood that's just two subway stops from Manhattan!
(desktop version shows pizzerias)
Our tour stops change every day! Your guide will route your group based on what they think the group will enjoy but we always try to visit a mix of styles. Take a look at the map above for each tour's meeting point; you'll hit three pizzerias within 1 mile of that location.
It is highly recommended that you bring a refillable container for water. We discourage the use of bottled water, as New York's tap water is among the cleanest and tastiest in the country. You'll also want to bring a camera, your love of adventure and an insatiable appetite.
Most of the walking tours are wheelchair accessible. The only walking tours that are not fully accessible yet are the West Village and Downtown Brooklyn tours, which have steps getting into the first pizzerias.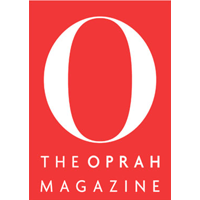 Gayle King featured SPT on her page in Oprah Magazine in July 2019.

Scott took Ryan Seacrest on a NYC pizza tour to Brooklyn!
Scott judged the First Annual Pizza-Off!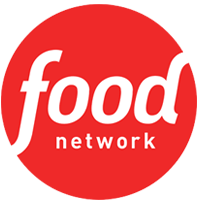 Scott has forgotten more about pizza than most people have ever known!
"David was our tour guide and he was fantastic! He gave detailed information to the adults while keeping the kids (all under 16) engaged and interested."
"Krista was incredibly knowledgeable about pizza and Brooklyn, patient, bubbly, and kind."
"Of course, pizza is iconic in NYC and taking a walking pizza tour is a MUST DO in NYC."
"This was hands down the best tour I have ever been on."
"We had an awesome time on the East Village tour and learned a ton about pizza! Our tour guide Amy was super knowledgeable and funny."
Public Walking Tour Availability
Small mysterious triangular section of pizza left on a tray after a pizza has been sliced with less than 100% accuracy.
Additional Pizza Experiences
Sign up for hot slices of pizza news and special offers! Don't worry, we won't clog your inbox or your arteries.