Transform Your Kitchen into a Pizzeria
Up your home pizza making game with our virtual pizza classes! We'll help you make the best pizza of your life using simple tips and tricks based on NYC's best pizzerias.

After you sign up, we'll email you a video conference link to access the class in addition to directions and necessary ingredients for cooking classes.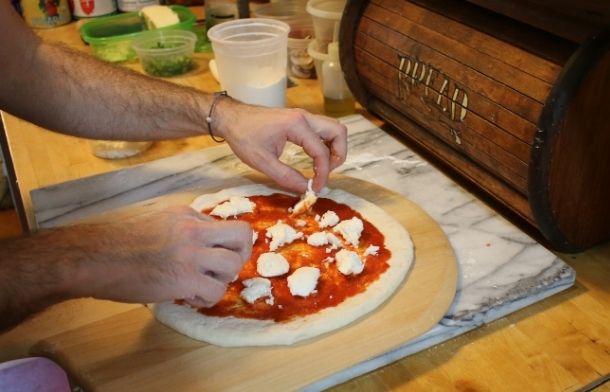 Learn to make great pizza at home with these two interactive online options. We have a Pizza Dough Workshop for those who want learn how to make great pizza dough at home and a Pizza Making Class if you want to get right to the food. We can even ship all the ingredients you need directly to your group members!
$299 Per Session (and up)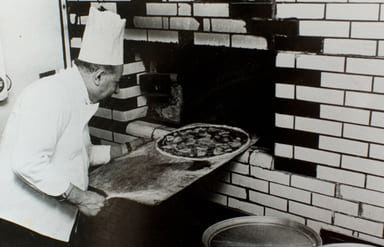 How did pizza go from being a peasant food in the streets of Southern Italy to a global phenomenon? What does Fascism have to do with tomato sauce? We'll separate fact from fiction with historical photos, documents, and stories in an interactive lecture that will quench your thirst for facts while making you hungry!
Public Classes - on hiatus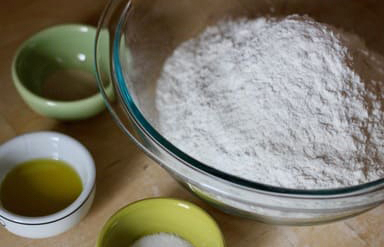 Whether you're an experienced pizzaiolo or a total noob, this session will help you turn water, flour, yeast, salt, and oil into perfect pizza dough. Shopping and equipment lists will be emailed to you upon purchase or you can order a Pizza Dough Making kit with pro quality pre-measured ingredients. This dough takes 24 hours to rise, so this class pairs perfectly with Sunday's Pizza Making class!

*Private Dough classes also available.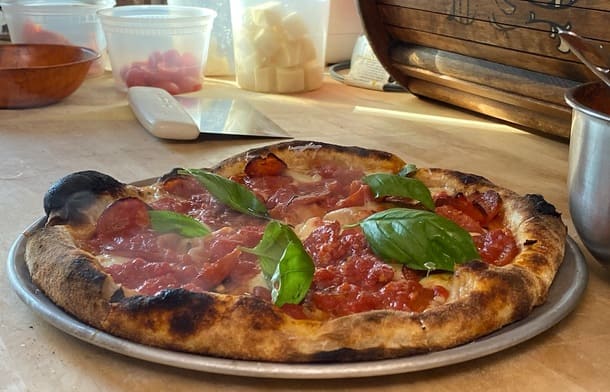 Home Pizza Making Workshop
Have you always struggled with stretching pizza dough? Our Pizza Pros will help you iron out the kinks with some simple techniques used by the best pizza makers in NYC. This session is the perfect follow-up to Saturday's Pizza Dough Workshop, or you can make a batch yourself with our Pizza Dough Making kit or pick some up some from your local pizzeria. Details will be sent via email upon signup.

*Private Pizza Making classes also available.

Scott took Ryan Seacrest on a NYC pizza tour to Brooklyn!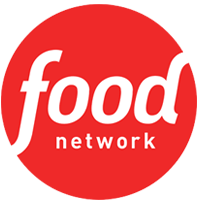 Scott has forgotten more about pizza than most people have ever known!
"Not only was Scott thorough and a great teacher, he was able to respond to individual questions and make comments to class participants if they were doing something wrong"
"It was interactive, educational, and delicious!"​
"Chef Mincey was awesome!"
"Scott hosted a virtual pizza making class and my clients and I had an AMAZING time!"
"[Chef Mincey] is a fantastic teacher, very patient and entertaining"
Small mysterious triangular section of pizza left on a tray after a pizza has been sliced with less than 100% accuracy.
Additional Pizza Experiences
Sign up for hot slices of pizza news and special offers! Don't worry, we won't clog your inbox or your arteries.