Pizza making kits
Now shipping nationwide
everything you need to make great pizza at home
Our virtual pizza making classes have converted the kitchen-phobic into prolific pizza makers! The one questions that consistently comes up is
"What ingredients should I use???"
We've developed the perfect pizza making kit that delivers all the best ingredients directly to your door. These kits are great for use with our private pizza making classes or even just on a Saturday at home with the family.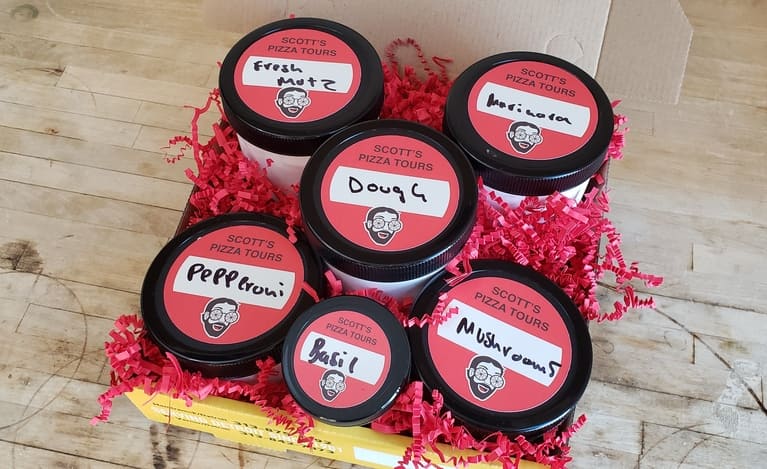 Save yourself the trouble of making dough and prepping toppings! This kit comes with all the ingredients you'll need to make two pizzas either along with our online classes or on your own.
GROUND SHIPPING INCLUDED TO THE CONTINENTAL U.S.
Great for families, couples, corporate team building events, and experimentation for the curious home cook. This kit was developed specifically for the home oven but can be used with pizza stones, Baking Steels, outdoor grills, and all high-temperature consumer ovens.
$125 BASIC KIT Includes:
Fresh pizza dough for two pizzas
Crushed California tomatoes
Shredded mozzarella
Mushrooms + Pepperoni (ask for alternative toppings)
Dusting flour
Vegan and Gluten Free substitutions are available
Upgrade to a DELUXE kit for an additional $25 to include "Pizza Lover" apron + pizza slicer

*This pizza dough kit comes packed in ice but must be refrigerated upon receipt! Let ingredients rest at room temp for at least 60 min before use.  

Scott takes Ryan Seacrest on a NYC pizza tour!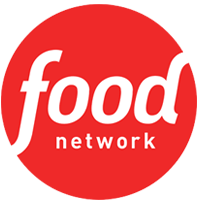 "Scott has forgotten more about pizza than most people have ever known!"

Scott takes Ryan Seacrest on a NYC pizza tour through Manhattan and Brooklyn!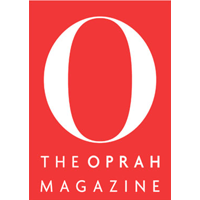 Gayle King featured SPT on her page in Oprah Magazine in July 2019. WOW!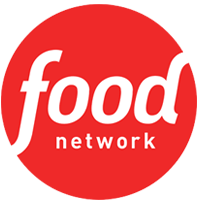 Food Network: United Tastes of America
Scott took the Food Network on a tour of Bleecker Street's pizza scene.
Sign up for hot slices of pizza news and special offers! Don't worry, we won't clog your inbox or your arteries.