New York City Pizza Bus Tour
New York City's Pizza Adventure on Wheels
Our flagship New York City pizza bus tour is led by Scott himself! Spend your Sunday afternoon riding the Big Yellow Pizza Bus to four outstanding pizzerias in at least two of NYC's boroughs. You'll taste a cross-section of the city's rich pizza diversity. Stops change weekly, with potential stops in Brooklyn, Queens, the Bronx, or Staten Island. We don't announce our route in advance because it's often not planned until tour day!

Tours meet in Lower Manhattan near South Street Seaport at 11:30am and end at the same spot around 4pm.
Plans change unexpectedly. We get it. Cancel a public tour 48 hours in advance for a full refund or reschedule.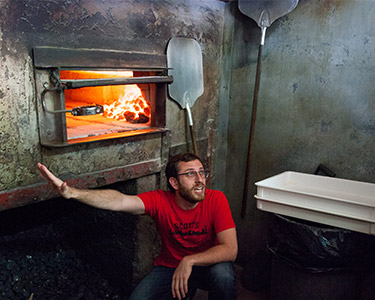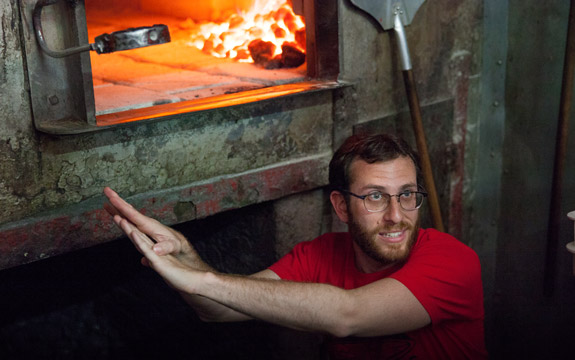 From coal-fired brick ovens to corner slice shops, the New York City Pizza Bus tour hits four pizzerias every Sunday. Stops change weekly, drawing from a selection of pizzerias within a 15 mile radius of our meeting point near the Financial District. This tour is all about NYC's pizza diversity. Guests receive a Pocket Pizza Journal for tasting notes and a slice at each stop.

If you're a hardcore pizza enthusiast, this is the tour for you. It travels the farthest so we're not restrained by walking distance. We don't announce where we're going in advance so prepare for adventure when you sign up. The one thing we can tell you is we always hit at least one borough beyond Manhattan.

YES the bus is air conditioned! YES there's heat in the winter! YES you're guaranteed to be full by the end of the tour! YES we will squeeze in an ice cream stop if possible! YES we listen to a carefully curated playlist of songs that are not "That's Amore."

(desktop version shows pizzerias)
All tours include pizza tastings, kitchen tours, in-depth pizza analysis, and everybody gets a take-home Pocket Pizza Journal to help track their tastings.
All tours run rain or shine. Tour itineraries may change if weather becomes a problem but we will always run complete tours. Please remember to wear comfortable shoes and dress appropriately.
Tickets must be purchased for anyone requiring a seat on the bus. Children between the ages of 4 and 12 are invited to purchase a CHILD ticket (reduced price). Children under the age of 4 are invited to join us free of charge, but must share pizza and seats with their guardian. There is a limit of one non-paying child per adult.
Tours have a limited capacity and often sell out. If you are planning to make reservations for several people, it's a good idea to purchase tickets well in advance. Tickets may be purchased with a Visa, Mastercard or American Express.
All tours start at a pizzeria in Lower Manhattan but we alternate boroughs every week for the remaining three pizzerias. Check out the link above for a list of pizzerias we frequent. You can even filter by borough (Queens, Staten Island, The Bronx, Manhattan, and Brooklyn)
We strongly recommended that you bring a refillable container for water. We discourage the use of bottled water, as New York's tap water is among the tastiest in the country. 
We do not allow guests to bring coolers with alcohol aboard the bus. Some pizzerias we visit do have alcoholic beverages for sale, so please be sure to bring sufficient cash and a valid ID if you're interested in making purchases.
You may leave personal items on the bus, as the bus driver will always stay with the vehicle during tastings, but it is strongly recommended that you keep valuables with you at all times. Several seats will be open for luggage and strollers. The buses have HEAT when it's cold out and AIR CONDITIONING when it's as hot as a pizza oven.
The Pizza Bus does not have a lift, but let us know if you have a request and we'll do our best to make it work. Restrooms will also be available to customers at most pizzerias.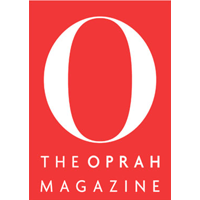 Gayle King featured SPT on her page in Oprah Magazine in July 2019.

Scott took Ryan Seacrest on a NYC pizza tour to Brooklyn!
Scott judged the First Annual Pizza-Off!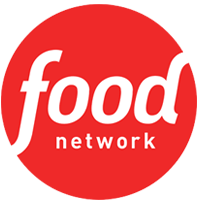 Scott has forgotten more about pizza than most people have ever known!
"It is fun to see all the pizzeria owners interact with [Scott] and the respect they have for him and his knowledge. There is nothing like this and it is such a true NYC treat!"
"Not only do you eat great pizza but it was a lot of fun and Scott is extremely knowledgeable about all things pizza!!!! "
"I have been to NYC before and done all the touristy things. This was by far, the most fun I have ever had in NYC. "
"At one point [Scott] bought cans of tomatoes and taught us not just about the pizza but the tomatoes, the differences in them, where they came from, frigging everything!"
"Excellent tour given by an expert in the field. Scott did an amazing job of curating several stops each with its own unique history, preparation, pizza style, and of course, taste!"
Public Bus Tour Availability
The softening of a crust due to moisture. A casualty of transporting pizza in boxes but also found after Neapolitan pizza sits for over 5 minutes.
Additional Pizza Experiences
Sign up for hot slices of pizza news and special offers! Don't worry, we won't clog your inbox or your arteries.