Master home pizza making with the Planet's
biggest pizza nerdS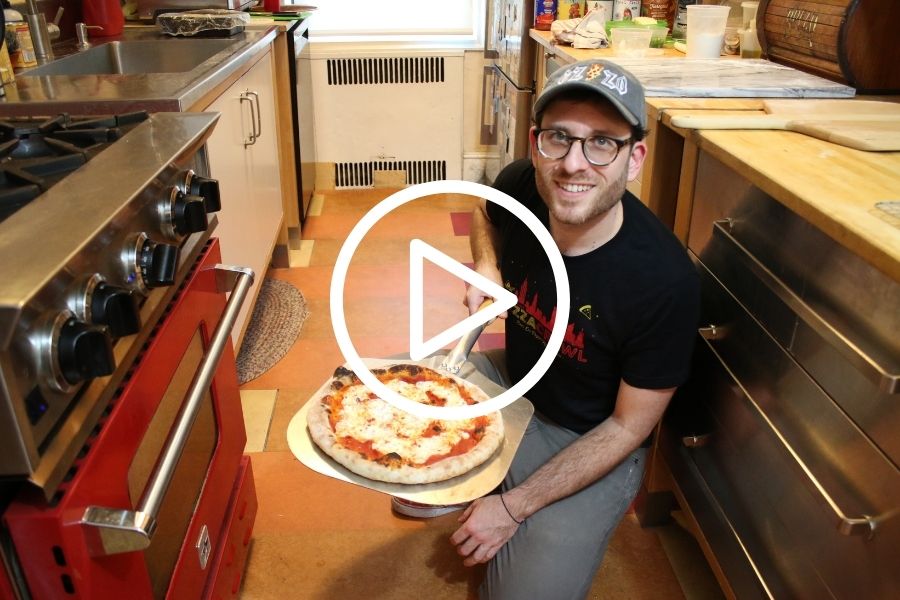 "I left feeling full of confidence and excited about making a great pizza. This experience is a must for every pizza lover."
"I would recommend anyone from any age or background to sign up to take Scott's class. I would do it again and I'm going to tell all my friends to take this class!"
"This man knows his stuff - from the chemistry of yeast to all the right techniques for kneading and forming the dough. Thank you for a class that exceeded expectations, Scott!"
"What I loved most about the class is that he explained why we were doing what we were doing rather than just how to do it. I learned about Baker's Percentages, why to use cold water vs warm, why some recipes call for added sugar and other don't, and much more."
"After trying (and failing) several times to make pizza dough by following recipes, Scott helped me unlock the mystery of great dough and the experience delivered dough for four outstanding pizzas starting with just a few cups of flour. I am considering taking his experience again to hone my new skills. Highly recommend."
"Whether you're a novice pizza maker or an experienced one, you will leave this class with new knowledge and confidence!"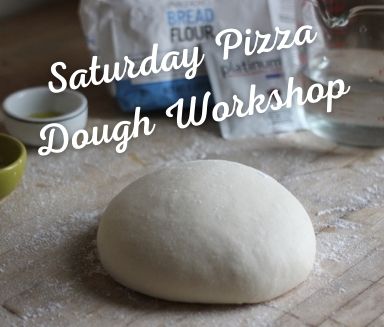 Saturdays 1-2:30pm ET | $35 per screeN
Whether you've attempted it before or just tired of dealing with store-bought dough, this live interactive lesson with SPT founder Scott Wiener will answer all your questions about working with flour, water, salt, and yeast. We'll email you a short list of ingredients and measurements when you sign up or you can order our pre-measured Pizza Dough Making kit during check-out. Our instructor will give you real-time feedback throughout the 90 minute class to make sure you understand the science of what's happening inside the mixing bowl! This recipe takes a day to ferment, so your dough will be ready just in time for a Sunday pizza party.

*Request this as a private class.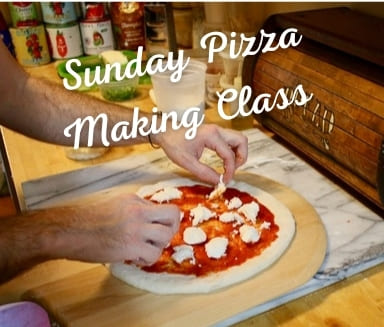 Sundays 1-2:30pm ET | $35 per screen
SPT founder Scott Wiener will personally guide you through the process of stretching, topping, and baking the perfect pie in your home oven in this live interactive lesson! Never again will your dough snap back or get stuck to your pizza peel - we're determined to teach you the science behind professional level pizza making. Not getting good results from your pizza stone? We'll fix that. Always getting a soggy, undercooked crust? We got you covered. This 90 minute class will lead you to great results whether you're using a pizza stone, a high-temp backyard oven, or even the most basic kitchen equipment.

*Request this as a private class.
Sign up for both courses together and emerge from your weekend a powerful pizza wizard! You'll work face-to-face with our instructor for 1.5 hours per day, transforming raw ingredients to pizza that's so good your friends will freak out when they see the pics you post. Start by selecting the Saturday you'd like to take the Dough Workshop, then you'll be able to add the Sunday Pizza Making Class as you check out. Need ingredients? Book at least two weeks in advance and you can add on our Pizza Dough Ingredient kit during check-out.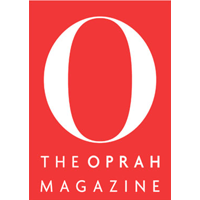 Gayle King featured SPT on her page in Oprah Magazine in July 2019.

Scott took Ryan Seacrest on a NYC pizza tour to Brooklyn!
Scott judged the First Annual Pizza-Off!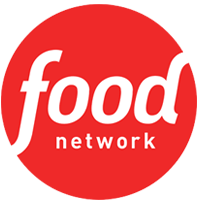 Scott has forgotten more about pizza than most people have ever known!