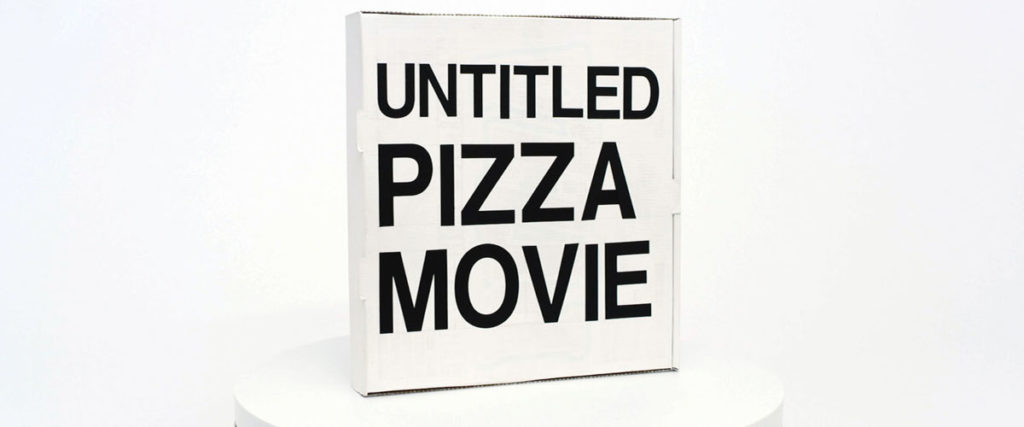 If you love pizza and 1990s NYC nostalgia, this is the movie for you. Untitled Pizza Movie hits the big screen this month with a multi-night live screening via Metrograph, an independent movie theater in NYC's lower east side. These screenings will happen remotely, so you can watch from home. The film is a combination of camcorder footage from the 1990s and recently filmed clips to update the story. It's all about a pair of friends and their pontifications on life and food.
Each segment of Untitled Pizza Movie will screen live over the next two weeks. After that, it will be available for on-demand viewing until March 14. The final episode will screen on Wednesday, March 10 and ends with a pizza panel featuring filmmaker David Shapiro, restaurateur Drew Nieporent, and pizzaiolos Andrew Bellucci, Scarr Pimentel, Miriam Weiskind. You'll need a membership to watch, but that's just $5 per month or $50 per year year. It's an incredible deal and helps support Metrograph at the time they need it the most.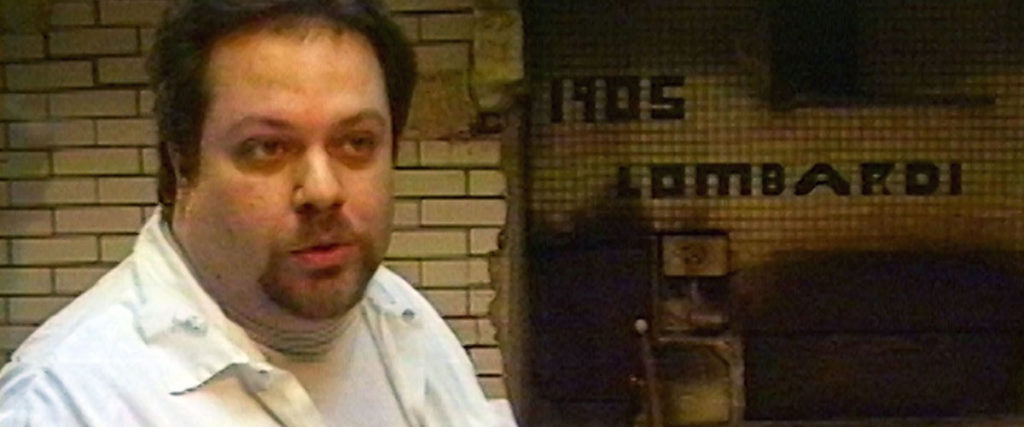 David Shapiro and Leeds Atkinson shot the original footage. Their friendship forms the backbone of the series. In the film, they find a great pizza maker called Andrew Bellucci, one of the people responsible for the resurrection of Lombardi's in 1994. With him they find not only a great pizza, but also the dramatic focus of the film. I've seen the first three parts of the series and it's a great watch.