Mark your calendars for the biggest, most awesome pizza party you've ever been to in your life. We're collecting pizza from all the city's top spots and selling it off for $1 per slice at a bar in Greenwich Village. All the money goes to City Harvest, NYC's only food collection organization, so you're helping others while feeding yourself.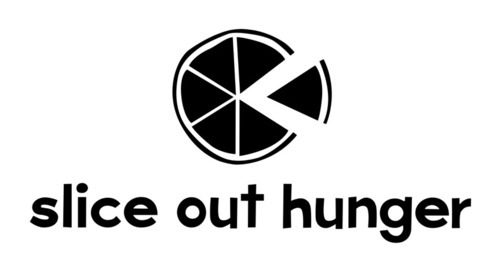 DETAILS:
Thursday, June 9
Amity Hall
80 W 3rd Street (at Thompson)
6:30 – 10pm
Enjoy pizza from: Lombardi's, DiFara, Grimaldi's, Joe's, John's of Bleecker, Pizza Roma, Famous Ben's, Slice, 900 Degrees, Two Boots, Luzzo's, Artichoke, NY Pizza Suprema, Tosca, Pizza Box and MORE!!!
Raffle prizes from Serious Eats, Pizza a Casa, Coluccio & Sons, Chicago Pizza Tours, GAP Adventures, Trader Joe's, NY Pizza Project, Busted Tees, Scott's Pizza Tours, Real Pizza of NYC App plus your chance to win a pizza party for you and seven friends catered by Slice founder Adam Kuban!
Learn more at www.sliceouthunger.org or read about last year's event at I Dream of Pizza.