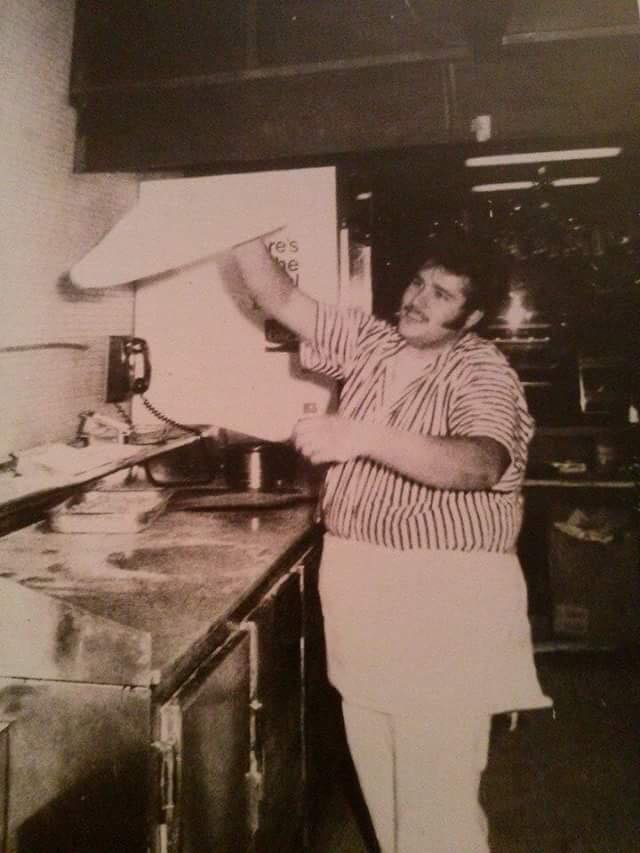 This Father's Day we remember the pizza makers we lost over the past year.

Francesco Giordano was born in Sicily in 1952. He immigrated to America in 1963, when he was just 11 years old. His first pizzeria job was in Ridgewood, right next to Bushwick, Brooklyn. At that time, the pizzeria was called Valentino's Pizza (now it's called Tony's Pizzeria and Restaurant). He started as a dishwasher but within a few months he was making pizza. The man who taught him was named Ralph Carrimando, who owned the pizzeria. Francesco also worked at the Mastro Pizza Pavillion at the Queens World Fair in 1964, which introduced the world to New York style pizza. Just as he learned the trade from people like Carrimando and Mastro, he paid it forward by teaching several of his friends and family members. Here's a quick list:
John Giordano
John and Joe Vaglica (opened pizzerias in Florida)
Gaetano Pinello (owner of Mama's in Copiague, Long Island)
Jack Martino (owner of Café Figaro in Centereach and Stella Trattoria In Blue Point, Long Island)
Enzo Novaro (co-owner of O Sole Mio in Stony Brook, Long Island)
Francesco's nephew Tommy Giordano (owner of Café Spiga in Mount Sinai, Long Island)
Francesco was happy to show anyone how to make pizza, but always added the caveat, "I'm gonna show you how to make a pizza in five minutes, but it's gonna take you a lifetime to perfect it." It's that quest for excellence that made Francesco the perfect teacher.