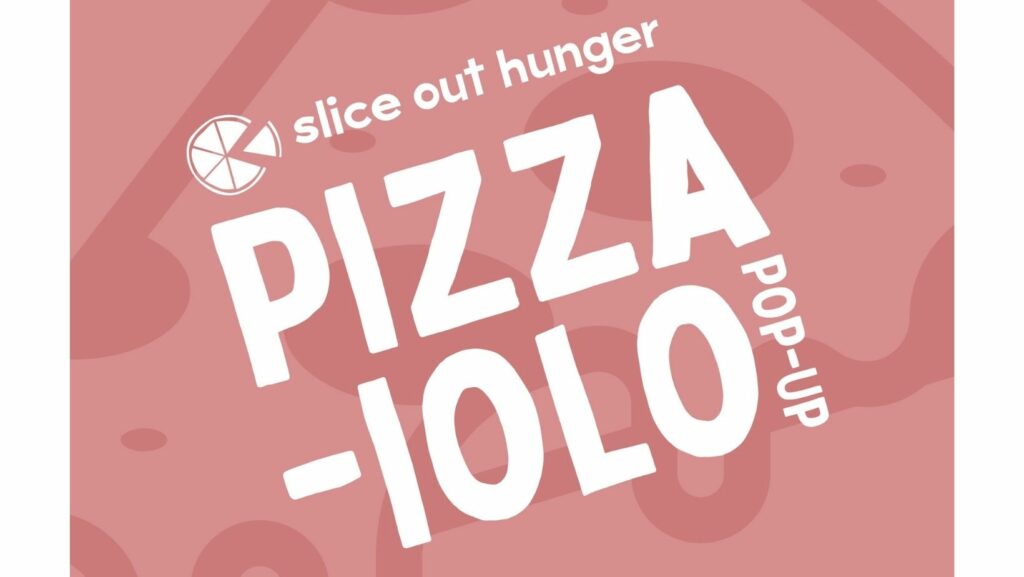 Our friends over at Slice Out Hunger (the incredible pizza-themed hunger relief nonprofit) are launching a series of pizza pop-ups this weekend that will feature home pizza makers while supporting a Brooklyn soup kitchen/shelter. The Pizzaiolo Pop-Up is happening at Russo's Mozzarella & Pasta on 5th Ave in Park Slope (312 5th Ave) every Saturday this summer from 12-3:30pm.
Local pizza makers will show off their skills, trading pizzas for donations. Each pizzaiolo (pizza maker) will offer both a Margherita ($15) pizza and a specialty pizza ($17) made with ingredients from Russo's, an Italian grocery store featuring house-made mozzarella since 1908. Proceeds from each event will be split between the pizzaiolo and a local women's shelter / soup kitchen called CHiPS (Community Help in Park Slope). CHiPS has been serving the Park Slope community since 1971, serving hot meals to those in need and offering shelter for young homeless mothers and their children.
A limited number of pizzas will be available for pre-order via Slice Out Hunger but pizzas will also be available to walk-up customers. The series is being supported by Ooni, a Scotland-based company that makes incredible portable pizza ovens, Italian food importer Orlando Foods, Russo's Mozzarella & Pasta, and the Fifth Avenue Park Slope BID.
SCHEDULE
July 10 UNREGULAR PIZZA (Gabriele Lamonaca)
July 17 THE ZA REPORT (Miriam Weiskind)
July 24 APT 3 PIZZA (Rachael + Ben)
July 31 OBSAUCED (Mikey Rodriguez)
Aug 7 LAST DRAGON PIZZA (Nicole Russell)
Aug 14 A SLICE OF NJ (Chris Hall)
Aug 21 SERHAN AYHAN (Serhan Ayhan)
Aug 28 BROOKLYN DOP (Tommy Salami)
WHERE: Russo's Mozzarella & Pasta, 312 5th Ave, Park Slope, Brooklyn
WHEN: Saturdays July 10 – Aug 28 @ 12pm – 3:30pm (or whenever the pizza runs out)
HOW: Pre-order at sliceouthunger.org or purchase on site
WHY: Proceeds are split between the pizza maker and local food pantry / women's shelter CHiPS, Inc