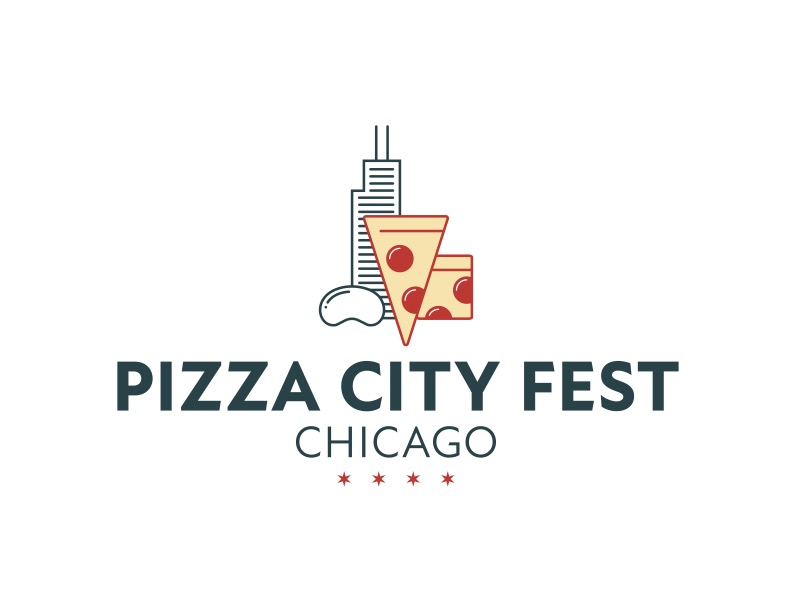 Pizza City Fest hits Chicago next week with a celebration of the city's diverse pizza scene!
Everybody knows Chicago is a serious pizza city, but few on the outside understand the depth of the Windy City's pizza bench. You think this town's all about deep dish? NOPE! This festival will prove just how diverse things get at Chicago pizzerias with two days of nonstop pizza from over 35 of the region's best pizza makers. This is a ticketed event featuring lots of pizza samples, seminars, and panel discussions ALL ABOUT PIZZA! Tickets range from $49 to $249, including VIP options for the nerdiest of pizza nerds.
The cherry on top is that a portion of the event's proceeds will benefit Slice Out Hunger! That's the hunger relief nonprofit that raises funds and awareness through pizza-related events across the U.S. I'm the director of the organization, so I'll be at the event spreading the word about our mission.
Who's behind this epic fest? None other than Steve Dolinsky, the Chicago food fiend and pro pizza lover. Steve has been on Chicago TV dishing about food since the 1990s and he recently came out of the pizza nerd closet with his Chicago pizzeria tour company and books about pizza in Chicago.
Click here to get your passes for this incredible pizza event!