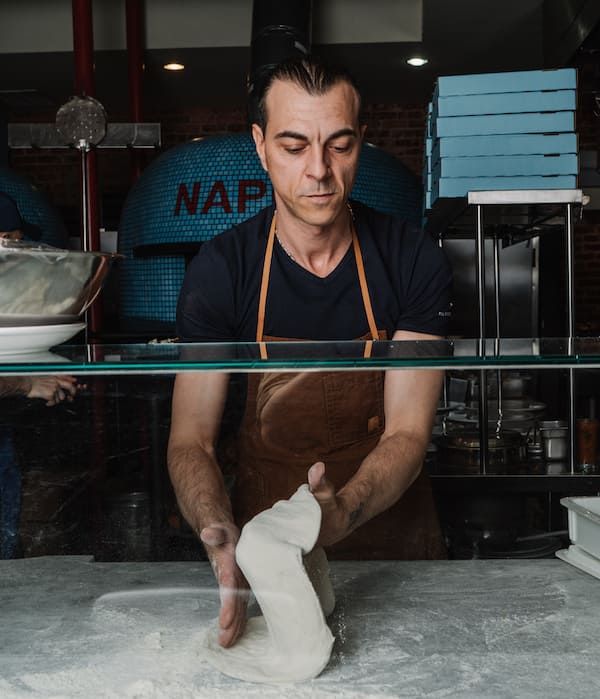 Friday, August 7
3pm ET via Breville
Pizza Making with Luca Varuni
TICKETS AVAILABLE HERE

This Friday, August 7, is your chance to learn the art of Pizza Napoletana from Luca Varuni. Born and raised in the birthplace of pizza, Varuni came to the United States to open Antico in Atlanta, GA. Now he has two location of Varuni Napoli in the city, where he churns out the pizza of his birthplace using carefully sourced ingredients and methods. Luca will be using the Breville Pizzaiolo oven in his class, but he'll cover use of a conventional home oven as well. This class is part of Breville's Meet the Makers series, supporting small business across the country by featuring chef/pizzaiolo/owners of every style. This Friday's class will run live at 3pm ET and ticket holders gain access to a video recording so there's no need to worry if you'd like to join but have a time conflict. See you there!